About
Principal Bio – Matt Dolman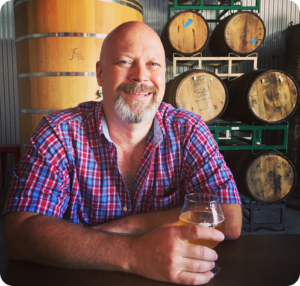 Matt Dolman has over twenty-five years of management experience, including twenty years in accounting and finance. He has been a business and accounting consultant since Dolman & Associates was established in 2007.
Having worked in not-for-profit, manufacturing, distribution, hospitality and service, and multi-site/company environments, he has been involved not only in the financial reporting aspects of an organization; but also in refining and implementing both accounting systems and job costing, including all versions of QuickBooks to Sage/MAS90/200/500 to Great Plains and e by Epicor.  As part of a management team, he emphasizes training and mentoring of staff in order to help them reach their fullest potential.
Matt graduated from California State University San Marcos with a B.S. in Business Administration with an Accounting emphasis.  He is a Certified QuickBooks Advisor.
Save
Save